Hello, I'm Xiyu, a drawing artist based

in Germany who draws, builds and paints.
My focus is on visual poetry and new

strategies
of narration
, showing what
cannot
be seen.
BOOKS
Click the picture for more information.

Katalog imaginärer Freunde
A Catalogue of Imaginary Friends

An English rendition is available at FUKT #19, The Storylines Issue
Special Thanks:
Lubi Barre

Ich dachte, die Dinge werden mit der Zeit einfacher
(All die verlorene Zeit)
I thought things would get easier with time
(all this lost time)
Artist Book Manuscript
& Edition of 5
Special Thanks:
Mara Wild, Anke Feuchtenberger
SHOWS
Click the picture for more information.
12 Months x 12 Zines
Exhibition
feat. Alexandra Antwi-Boasiako, Kyung-hwa Choi-ahoi, sgl, Marta Forsberg, Charlotte Gaitzsch, Thomas Köck
mom art space
Valentinskamp 34A
20355 Hamburg
Gängeviertel
Vernissage:
11/08/22 6pm
Finissage + Talk:
20/0822 5 pm

Opening hours:
12/08/22
5 – 8 pm
13/08/22 − 14/08/22
4 – 7 pm
17/08/22 − 19/08/22
5 – 8 pm
Ein interdisziplinäres Ausstellungsprojekt
23/06/2022 – 02/07/2022
17:00 – 20:30
Kapelle DREI
Parkfriedhof Ohlsdorf, Hamburg
mit
Lubi Barre
Nefeli Galani
Heni Hyunjung Kim
Elena Khurgina
Fungi Phuong Tran Minh
Lisa Schmalz
Marleen Wrage / Other Vase
Patrick Dadaczynski
Felix Stachelhaus
Johanna Klug
Hamburg Leuchtfeuer
Netzwerk Trauerkultur
Gefördert durch: Stiftung Dt. Bestattungskultur sowie
ein Zukunftsstipendium Hamburg der Behörde f. Kultur und Medien, der Hamburgischen Kulturstiftung und des Bundesverbands Bildender Künstler*innen und weiteren Unterstützer*innen
Colonial Heritage Revisited
(27. Juli – 15. August 2021)
Freiraum
Museum für Kunst & Gewerbe Hamburg
Interview:
Junge Welt (08/21)
Get Together
(Mai 2021)
Galerie Wassermühle Trittau
Artistic Research Get-Away
& Exhibition

With:
Anne Reiter
Elisaveta Ilina
Judith Kisner
Faezeh Nikoozad
Vedad Divović
Lynn Oona Baur
Franziska Stuhr
NEWS:
Tag der Künstlerhäuser 2021
OUT FOR ART
(16. Oktober – 15. November 2020)
POP-UP Exhibitions in Lübeck
Onni Exhibition View

Project Website:
www.outforart.de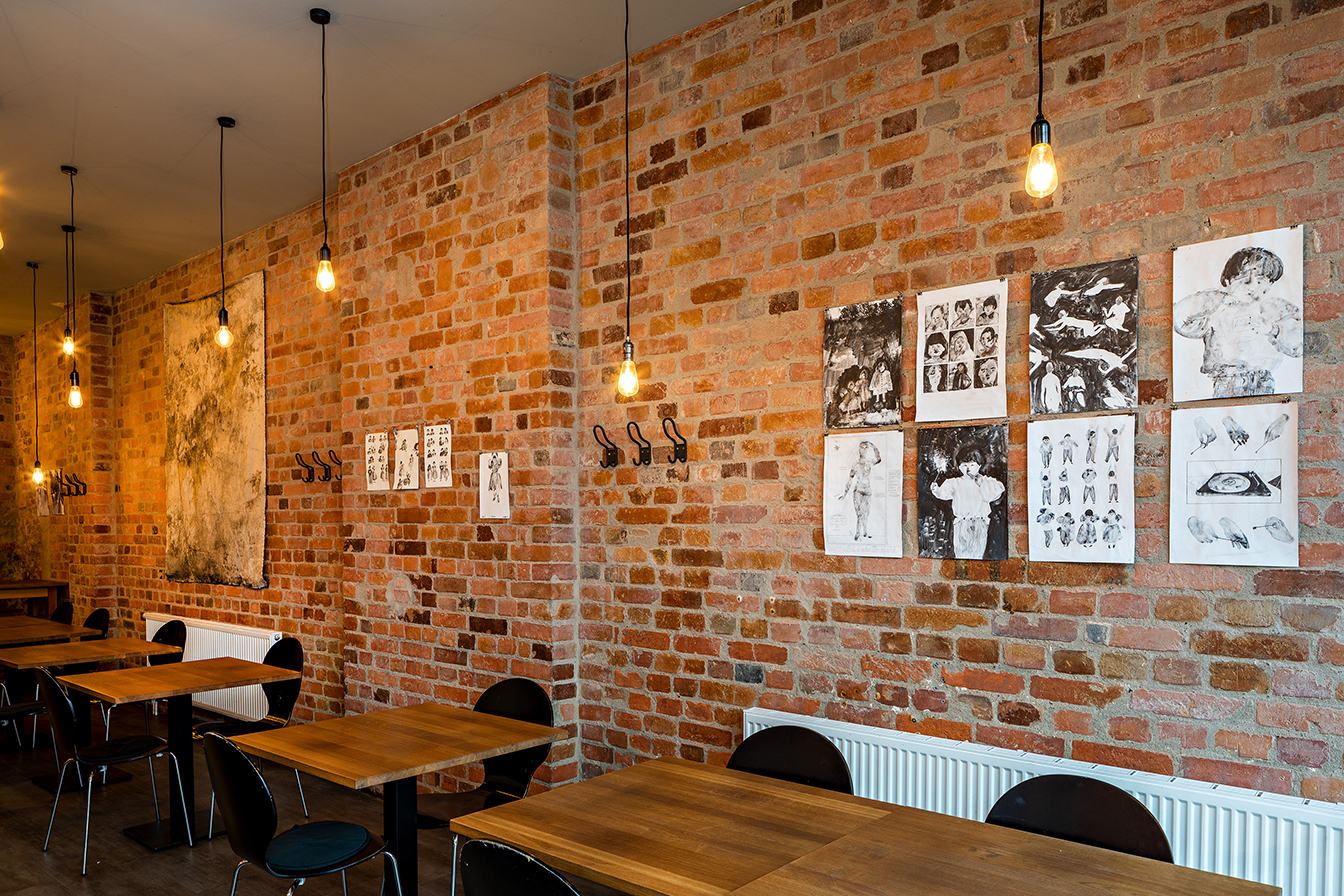 fluctoplasma festival –
96 Stunden Kunst, Diskurs, Diversität
Blue Burning
(22. Oktober – 25. Oktober 2020)
Ernst-Deutsch-Theater, Bücherhallen Hamburg, Westwerk, GWA St. Pauli & Online
Interview:
NDR Kultur

Project Website:
www.fluctoplasma.com